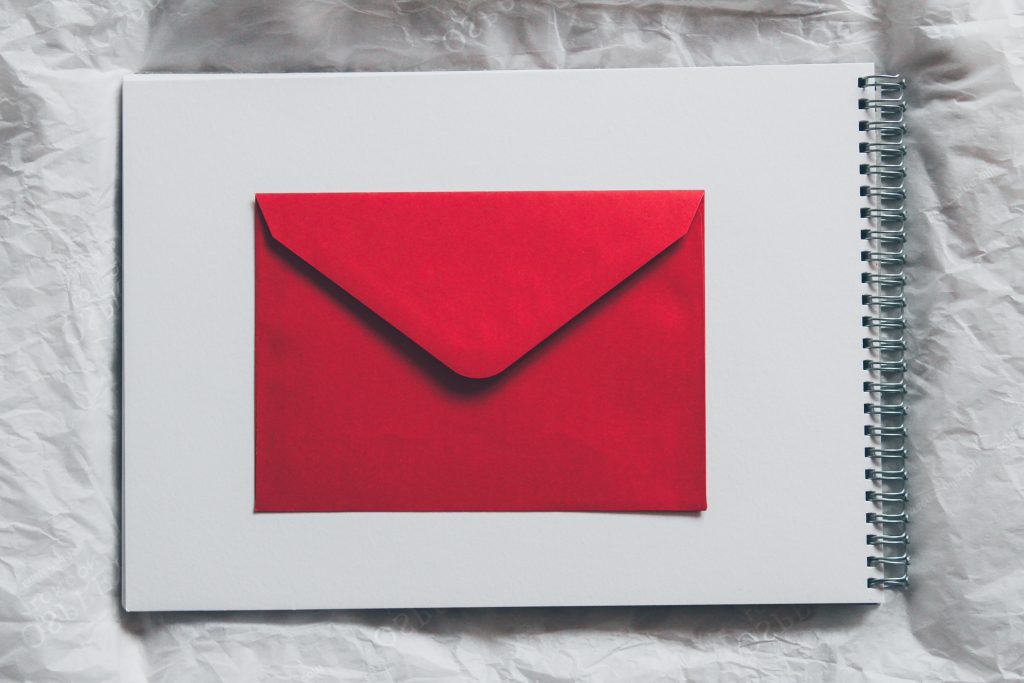 Last month, UK delivery management company, Whistl suffered a data breach from a cyber attack.
UK residents may be quick to recognise the Whistl logo that frequently appears on incoming business mail envelopes.
Based on the information available and analysed by Security Report, the breach appears to have occurred before the end of October.
The information leaked by the threat actors mainly comprises employee information (names, hourly pay, shift information) in Excel spreadsheets.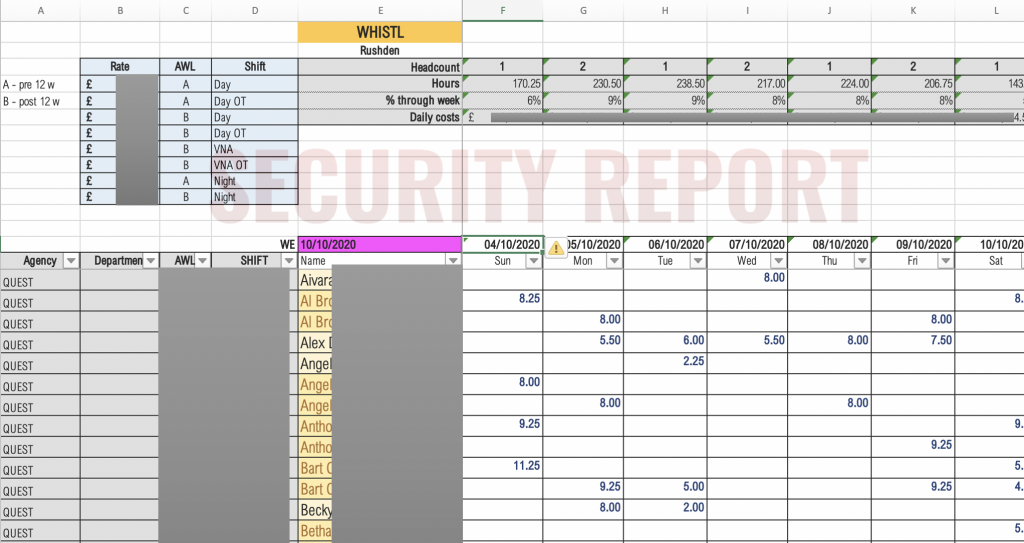 In addition to financial data pertaining to day to day operations of Whistl, copies of "flexi" employment contracts with the team members has also been leaked.
When asked for comment, a Whistl spokesperson told Security Report:
"We have notified the ICO about a data breach that has occurred on a server in one of our warehouses on 25th October 2020. This server is separate to the core IT system. An investigation is underway."
Notifying the Information Commissioner's Office (ICO) is a requirement under UK law and GDPR when personal information is compromised in a data breach.
At this time there is no clear indication if customer data was also impacted and this appears to be an isolated incident having impacted one facility.
About the author