This week, the source code of CMA, a software provider relied on by leading central banks across nations and stock exchanges has been exposed online.
Recently, threat intelligence analyst Bank_Security tweeted:
"The National Central Banks related software has been published on a public repo. The code has been developed by http://cma.se, that creates software primarily for Central Banks and Stock Exchanges. Allegedly over $100bn/day in transactions happen via their software."

via Bank_Security
On taking a closer look, Security Report can confirm the source code for what appear to be CMA's applications, has indeed been leaked online.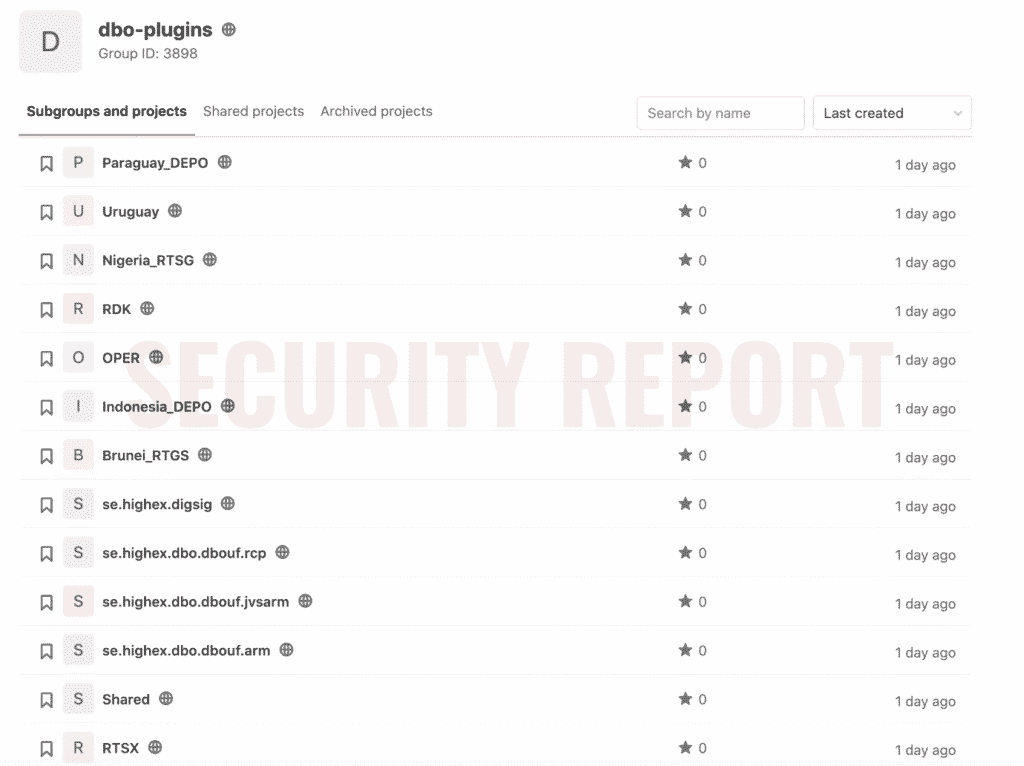 CMA's clients include prominent central banks in Morocco, Mauritius, Oman, Serbia, Libya, Cambodia, etc.
The company also serves names like Oracle, Symantec, Citibank, and others.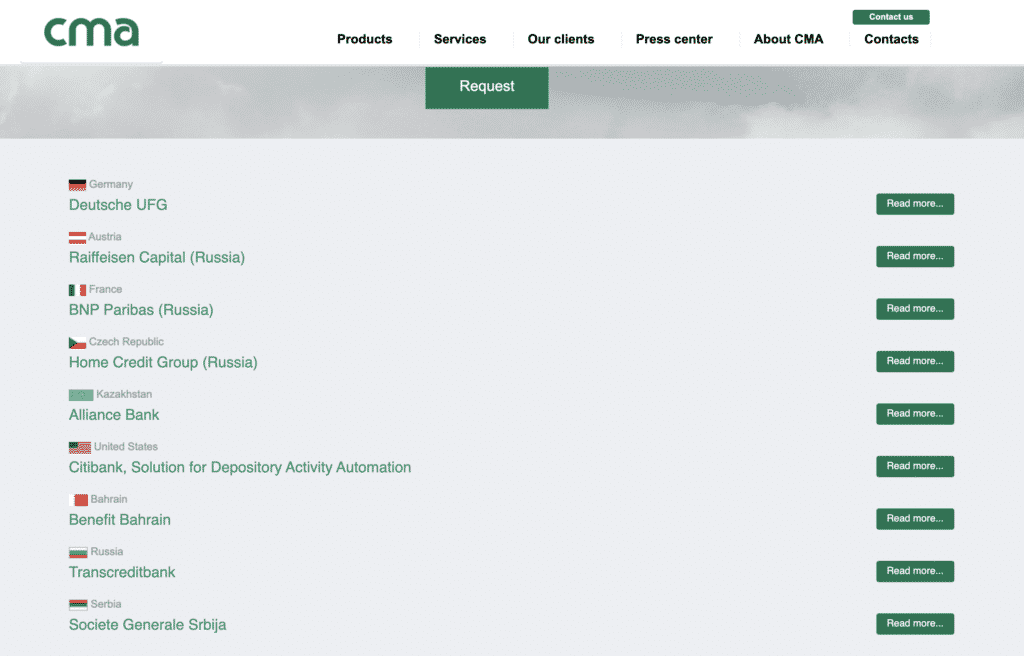 The actor behind this leak is the same one who had previously exposed source code from dozens of companies online, which included names like Microsoft, Adobe, Lenovo, AMD, Qualcomm, Motorola, Mediatek, GE Appliances, Nintendo, Roblox, Disney, and so on.
The incident could be worrisome because, unless the banks using CMA's source code are at the top of their game with strict security controls, vulnerabilities discovered in CMA's code later could be exploited by adversaries to attack these targets.
About the author