Microsoft adds Remote Desktop (RDP) to Azure AD App proxy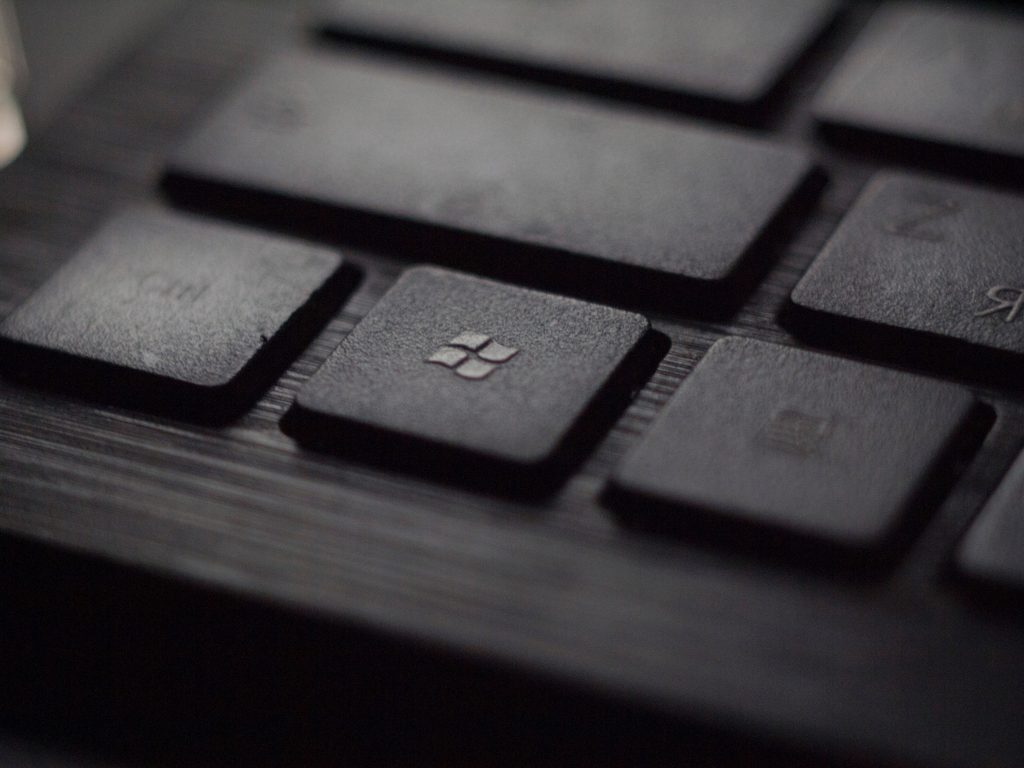 Microsoft has announced integration of Remote Desktop (RDP) Services web client with its Azure AD Application Proxy.
The "public preview" of the RDP web client enables users to connect to the App Proxy from any web browser supporting HTML5. The list of browsers includes Google Chrome, Safari, Mozilla Firefox (v55.0 and later), and of course Microsoft's very own Edge and IE 11.
Alex Simons, Corporate VP of Program Management said, "The remote apps are hosted on the virtualized machine but appear as if they're running on the user's desktop like local applications," in a company announcement.
"The apps also have their own taskbar entry and can be resized and moved across monitors," he continued.
Update now and configure RDP
For using RDS web client with an existing App Proxy setup, make sure to first update App Proxy connectors to the latest version, 1.5.1975.0.
Users also need to configure RDS before it can work with App Proxy.
Links to detailed documents and how-to guides have been provided in the same Microsoft announcement. These include:
About the author