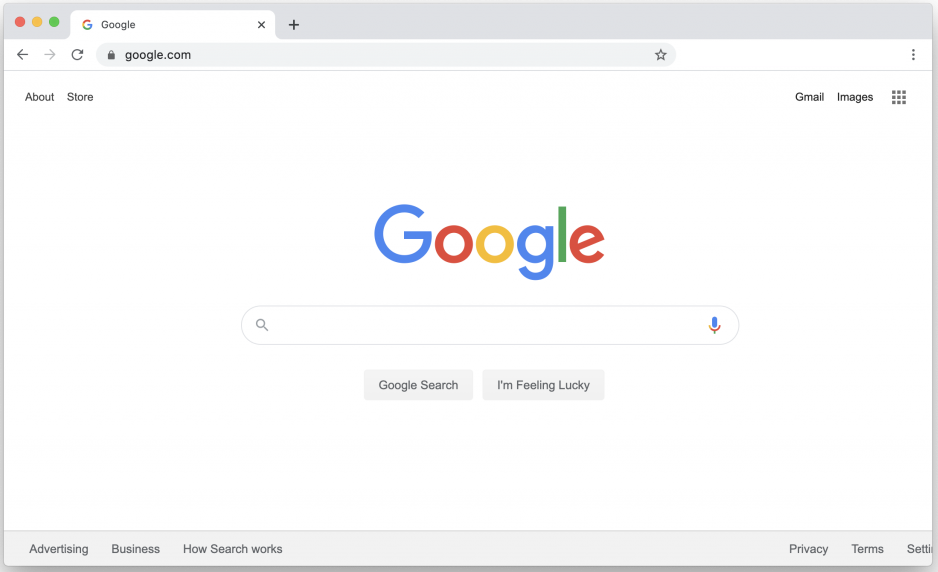 The stable release 84.0.4147.105 of Chrome web browser which is out for Windows and Mac fixes a number of vulnerabilities ranging from low to high severity.
Update for Linux distros is expected to be rolled out in the upcoming days.
If exploited, some of these vulns. could have enabled attackers to execute arbitrary code remotely on the victims' machines.
A list of vulns., security researchers who reported it, as well as the bug bounty offered to them by Google has been announced on the release updates page.
"We would also like to thank all security researchers that worked with us during the development cycle to prevent security bugs from ever reaching the stable channel," said Prudhvikumar Bommana, Technical Program Manager at Google.
Google's internal security teams have also been credited with implementing a number of fixes after having discovered bugs, as the page explains.
"[1109361] Various fixes from internal audits, fuzzing, and other initiatives. Many of our security bugs are detected using AddressSanitizer, MemorySanitizer, UndefinedBehaviorSanitizer, Control Flow Integrity, libFuzzer, or AFL."
Users are advised to update their Chrome browsers to version 84.0.4147.105 or above.
About the author