Curve card services disrupted due to Wirecard's suspended license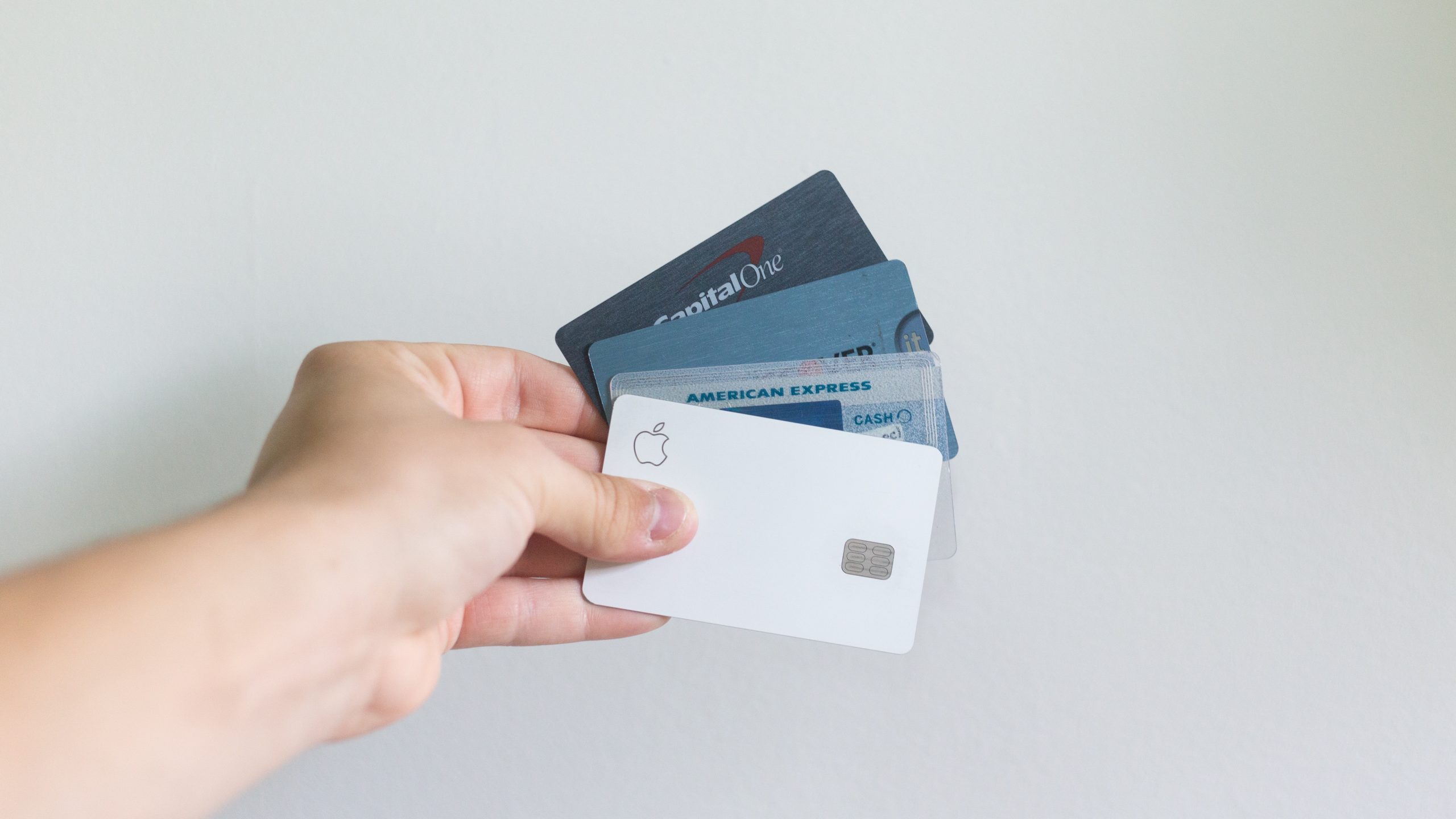 In an email sent out today to Curve card customers, it is stated that the card would no longer be working.
Curve is an all-in-one credit card product in UK which lets customers carry a single card, and switch between different credit and debit cards using the company's app while using the same Curve card.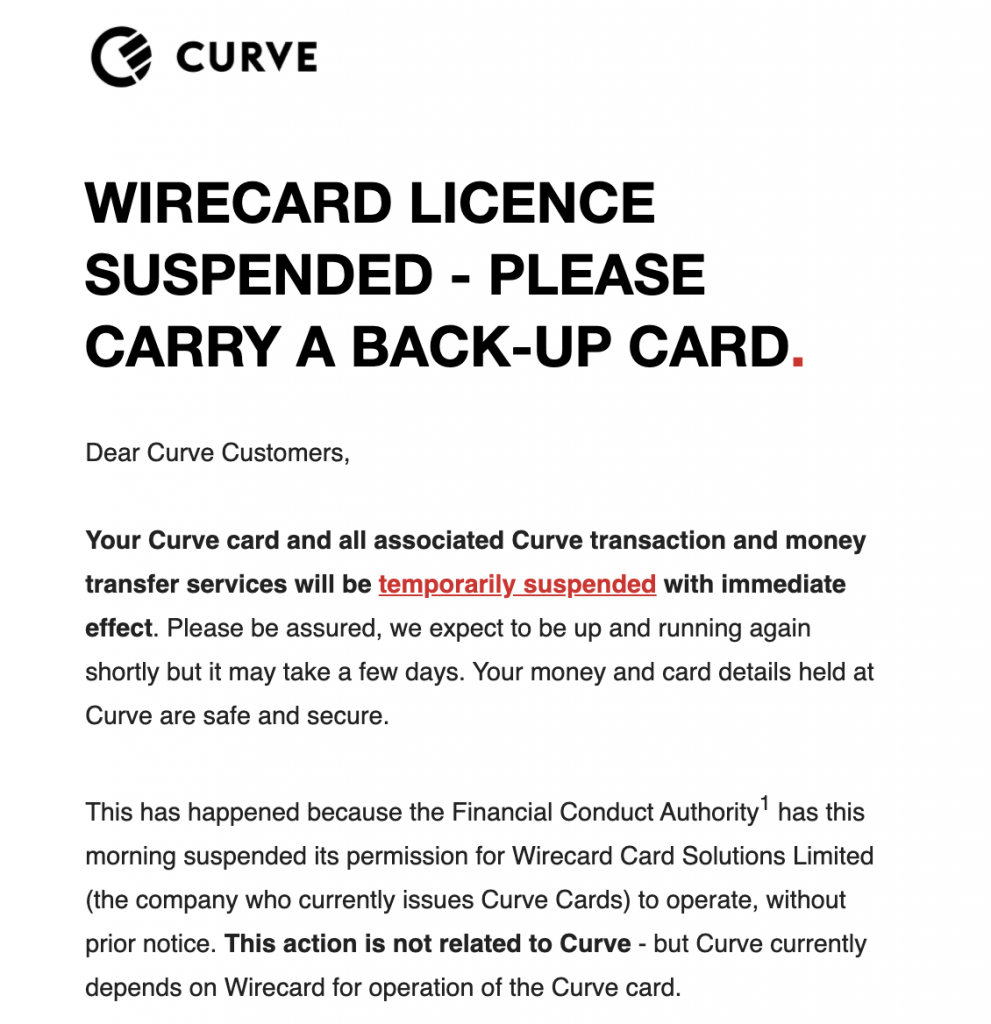 To make this functionality work, Curve uses Wildcard as their financial partner but was looking to move away from them, as reported by Financial Times.
The email sent out by Curve today mentions:
"Curve currently relies on Wirecard Card Solutions Limited for all its financial transactions.  Until we fully migrate, we are impacted by this suspension (as are all Wirecard's other clients to whom they provide financial transaction services)."
The complete text of the email is pasted below:
WIRECARD LICENCE SUSPENDED – PLEASE CARRY A BACK-UP CARD.
Dear Curve Customers,

Your Curve card and all associated Curve transaction and money transfer services will be temporarily suspended with immediate effect. Please be assured, we expect to be up and running again shortly but it may take a few days. Your money and card details held at Curve are safe and secure.

This has happened because the Financial Conduct Authority1 has this morning suspended its permission for Wirecard Card Solutions Limited (the company who currently issues Curve Cards) to operate, without prior notice. This action is not related to Curve – but Curve currently depends on Wirecard for operation of the Curve card.

We are already well on the way to migrating away from Wirecard but have not fully completed this process. We are now working round the clock to achieve the migration as quickly as possible and therefore expect this disruption to last for only a limited period of time.

We will continue to communicate the details of what this means for you during this interim period.

For now, please carry a backup card.

We'll be back,
Team Curve
Only this week Curve had divulged its plans to power Samsung Pay card in the UK.
The newly put suspension by FCA on Wirecard would also likely impact Wirecard's other partner companies, such as Pockit.
As of now it is not clear when will the company be able to resume its transactions and operations, or how soon will it find a replacement for its financial partner.
Curve customers impacted by this disruption are advised to carry alternate cards and means of payment with them.
About the author