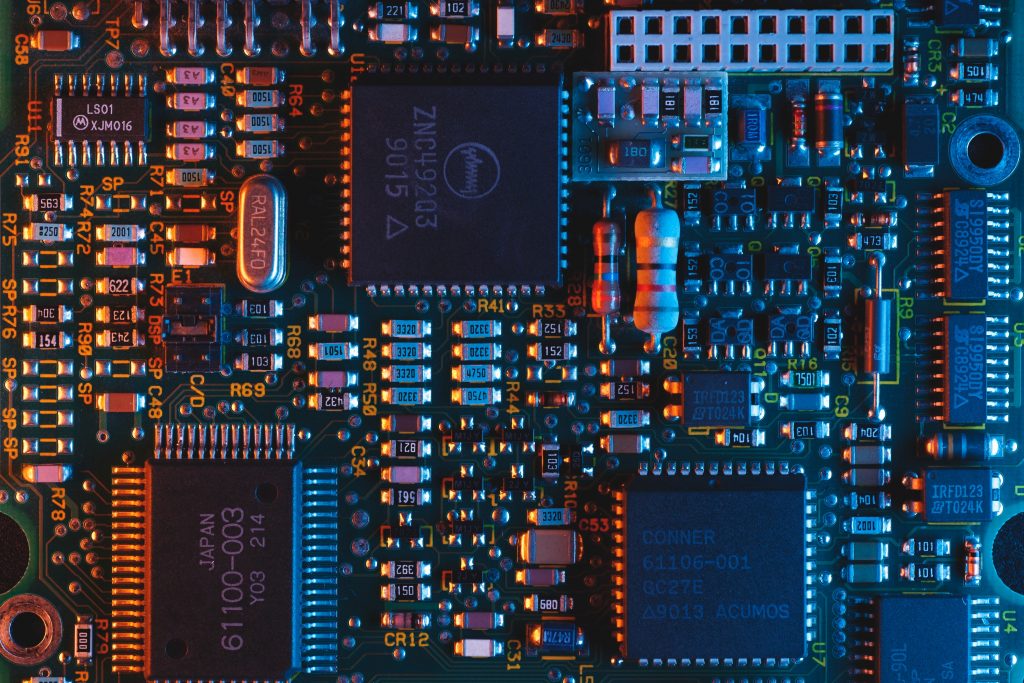 EXCLUSIVE.
Four years after being acquired by Sony, Israeli-manufacturer of high performance chipsets, Altair Semiconductor, is becoming Sony Semiconductor Israel, Ltd.

"We have been honored to be part of Sony for the past four years, playing a key role in the company's core business," says Sony Semiconductor Israel CEO Nohik Semel, "To better reflect our long-term commitment to our partners and customers, as well as the quality of our offering, we have decided to change Altair's company name to Sony."

According to Sony Semiconductor Solutions Corporation Representative Director and President and CEO, Terushi Shimizu, "We expect to see great innovations in the field of IoT and Sensing as we continue to make it easier for machines to talk to each other and to build AI capabilities directly into our Semiconductors and Solutions.

These innovations include low-powered cellular IoT chipsets, IoT security developments, and world-class technologies in the area of AI signal processing and sensing.

Sony Semiconductor Israel is a leading provider of cellular IoT chipsets. Its globally certified chipsets are the industry's smallest and most feature-rich solutions, providing the market's lowest power consumption and enabling the most extended battery life for numerous IoT applications, including 5G ready integrated SIMs.
Altair-based solutions power smart meters; vehicle telematics devices; personal, logistical, and pet trackers; and connected wearable devices. The Altair chipsets are commercially deployed on the world's most advanced LTE networks, including AT&T, Deutsche Telekom, Docomo, KDDI, SoftBank, Verizon, and Vodafone.

Sony Semiconductor Israel also developed the AI Digital Signal Processor (DSP), which was included in the recently announced intelligent vision sensor IMX500/IMX501 by Sony Semiconductor Solutions Corporation. The new solution balances the need for a powerful AI engine with limited space and low power consumption, creating the world's first image sensor with built-in AI processing.
As the company undergoes a complete name change, its cellular IoT product line is expected maintain "Altair" branding.
About the author