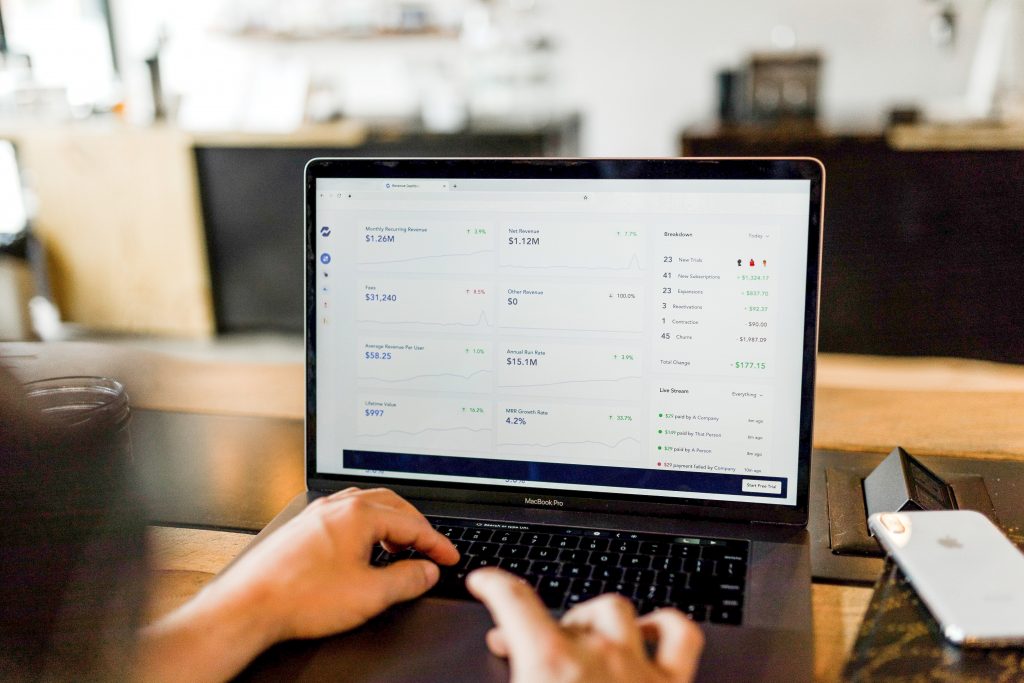 According to reports, hundreds of Bank of America customers had trouble accessing their bank accounts yesterday due to Avast and AVG antivirus engines flagging the site as "malware."
Naturally, seeing a virus alert when visiting their banking website would worry any customer.
"I'm using Home Banking site for Bank of America. When I try to log in I get: HTML:PhishingBank-COV [Phish] virus warning… Bank of America says everything is fine on their end and that it is an error with Avast," stated a Reddit user.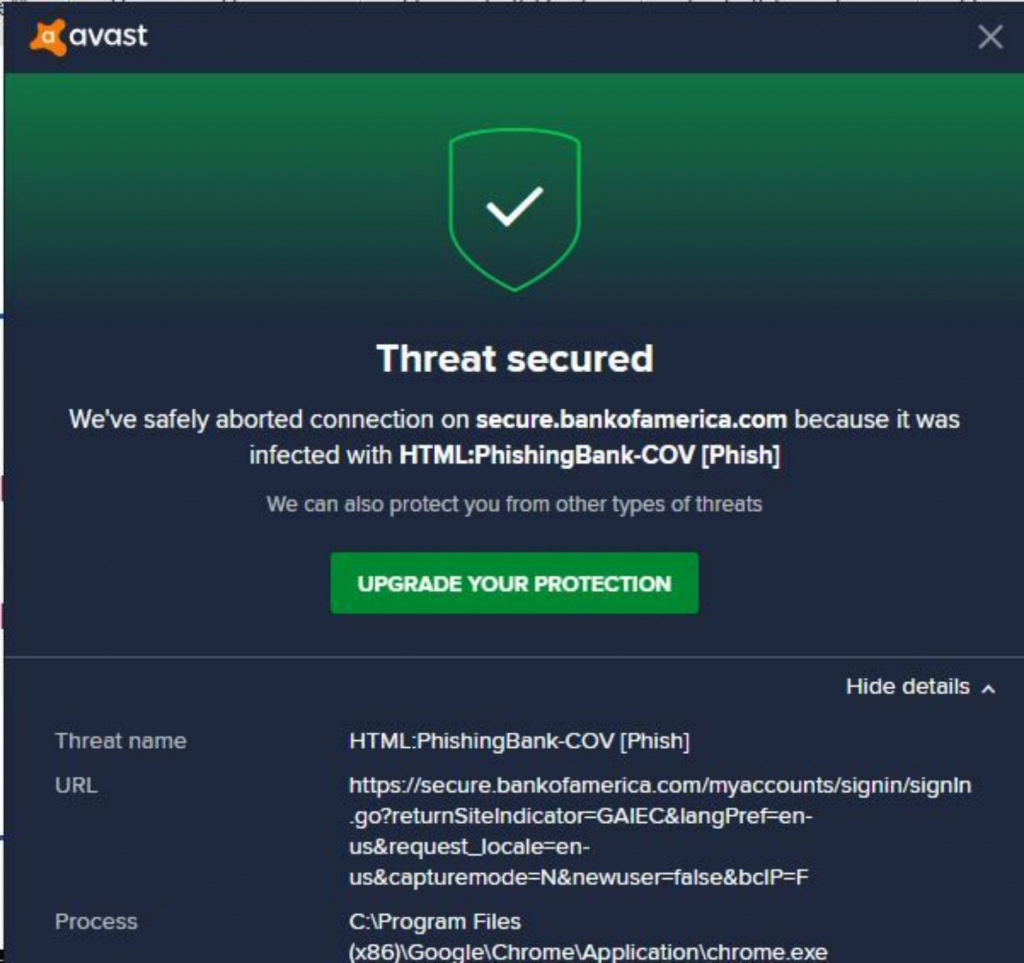 A spokesperson at cybersecurity malware and threat monitoring company, Astra Security told SecurityReport.com, "We've received hundreds of hits on our system monitoring infections. And we spoke to multiple Bank of America customers about this who were concerned."
One customer asked Astra, "When I log into my bank I get an anti-virus warning that there is an HTML:phishingBank-COV hack. Is this on my computer or coming from the bank?"
Multiple reports of panicking users surfaced
Other reports about the malware alert surfaced on Reddit, along with panicky Twitter users questioning what's going on?
Some were concerned if Bank of America's systems were compromised.
As it turns out, Avast team confirmed yesterday, this was indeed a false positive and removed by Avast from their antivirus engines.
However, surely the panic this alert created left many users startled.
If you see an antivirus alert when accessing websites, it always helps to be cautious, should it turn out that it was your system that had been infected.
The users who posted about the alert on forums, and made phone calls to the bank did the absolute right thing. In this case, however, luckily an automated false positive detection was the reason behind the "noise" and no real phishing infection occurred.
Bank of America customers, therefore, remain safe and should have their Avast antivirus definitions updated automatically by now.
© 2020. All Rights Reserved. Originally produced for SecurityReport.com.
About the author