Slack is down and lagging for users across the world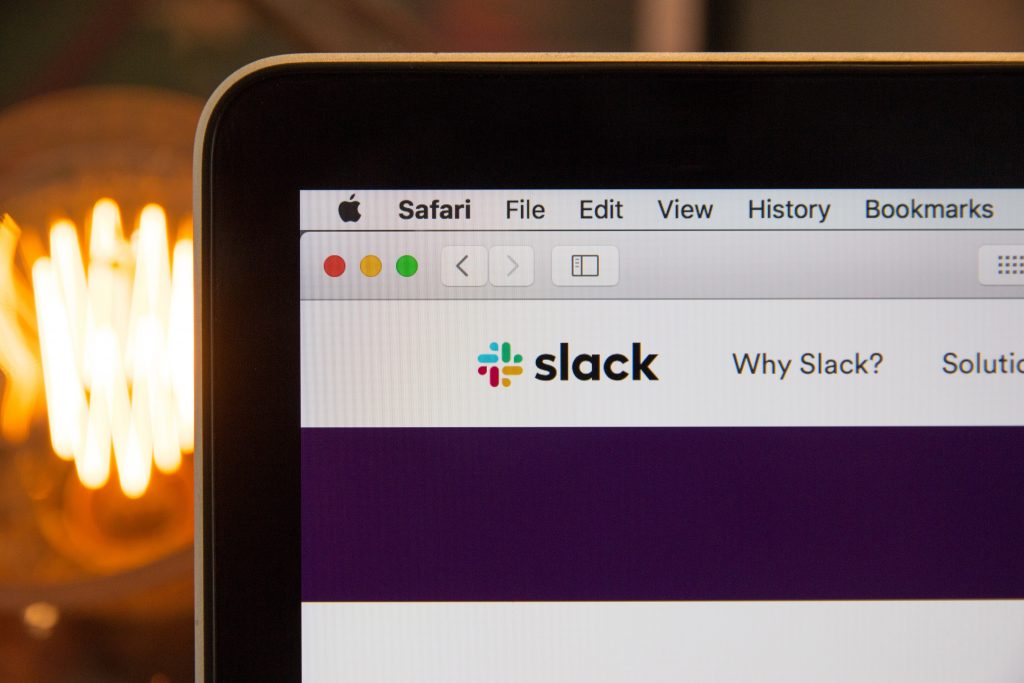 Slack, the widely popular workplace messaging app has stopped working for multiple users across the globe or at least experiencing subpar performance.
With message delays, to outright delivery failures prompting the user to "resend" messages, Slack is hindering corporate communications today.
The issues started today on Oct 5, around 3:05 PM GMT+1 according to the company's status page and are ongoing.
The initial status update read, "Some users may be experiencing slowness with Slack in the desktop, browser and mobile at this time. The issue is impacting sending messages and troubles with API calls. Our team is looking into it and we will follow up with more updates in 30 minutes."
Despite the troubleshooting attempts undertaken by Slack's team, users are continuing to express issues with the app.
Multiple users have shared the incident reports on Twitter:
The company is continuing to investigate the root cause of these performance issues and is expected to provide an update.
A latest update issued by the company at the time of this writing reads:
"Some users may be unable to connect to Slack, while others are still experiencing general performance issues. Our team is working to get to the bottom of this and we will share more news soon."
The company has upped the status of the advisory from an "Incident" to an "Outage" and added multiple systems to the list of impacted services, including Messaging, Link Previews, Posts/Files, and Apps/Integrations/APIs.

Update: Oct 6 2020: Slack has confirmed the performance issues have now been resolved:
"We've confirmed Slack should be working as expected as of 1:41 p.m. PDT, and the timestamp below has been edited to reflect this."
Live updates: Slack status page.
About the author