NETGEAR routers vulnerable to "root" code execution, no patch yet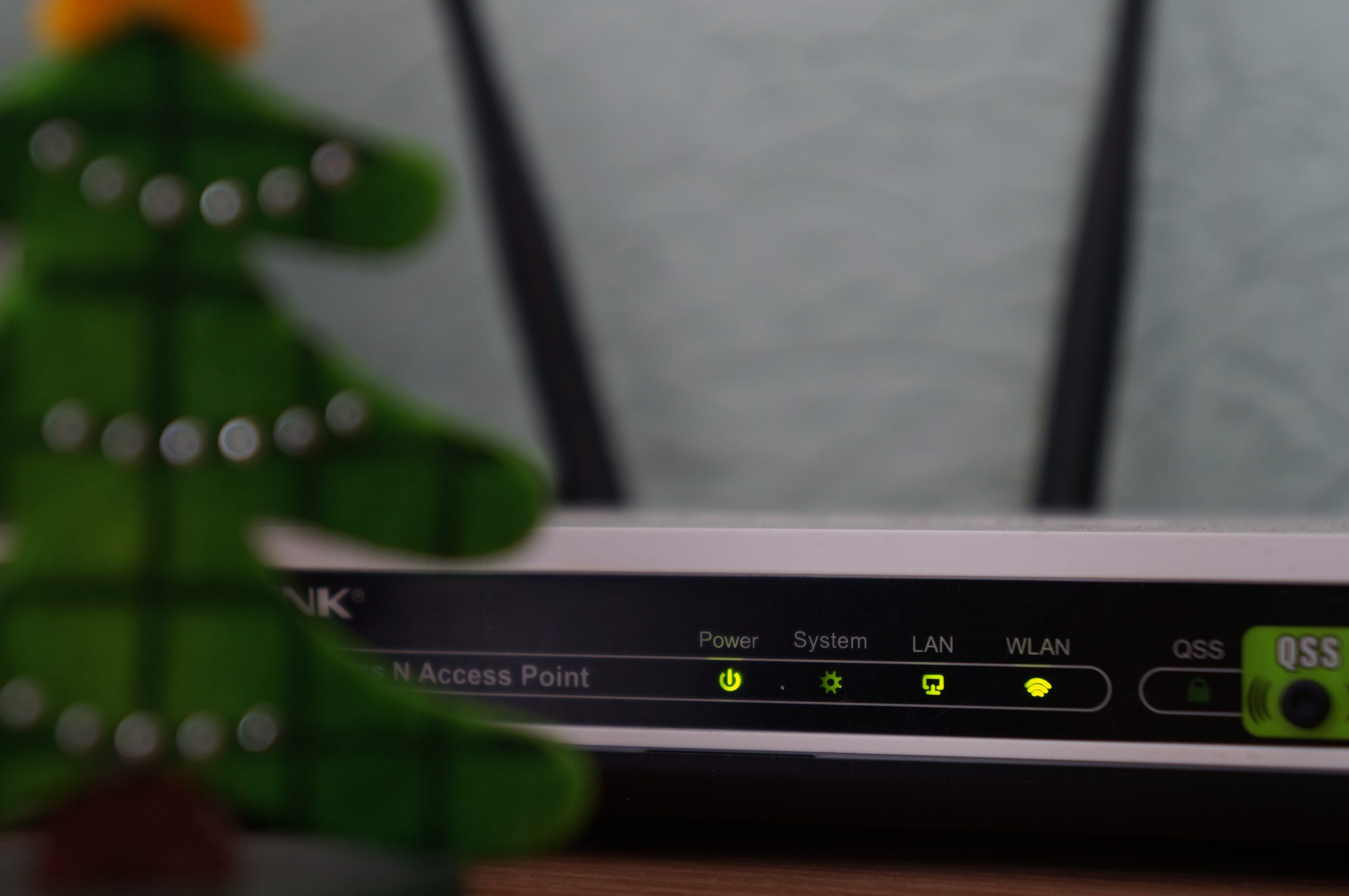 In a recently released vulnerability disclosure from d4rkn3ss from VNPT ISC as well as Adam Nichols of GRIMM, we learn of an unpatched vulnerability impacting at least 79 NETGEAR router models that can let an attacker execute code with "root" privileges.
Nichols downloaded NETGEAR firmware from their website and began decompiling it using disassemblers and analysis tools like Hex-Rays.
The researcher was able to quickly figure out, browsing through the web server's code in the firm, that certain variables, such as user_input were vulnerable to an overflow.
"After the call to read_content (the recv helper function), the parser does some error checking, combines the received content with any previously received content, and then looks for the strings name="mtenFWUpload" and "\r\n\r\n" in the user input," states the disclosure.
"If the user input contains these strings, the rest of the user input after these strings is passed to the abCheckBoardID function. Grepping the firmware's root file system, we can see that the string mtenFWUpload is referenced from the files www/UPG_upgrade.htm and www/Modem_upgrade.htm, and thus we can conclude that this is part of the router's upgrade functionality."
While most modern devices have protection technologies like "stack canaries", ASLR and DEP to protect against code execution, should a buffer overflow exploit succeed, this isn't the case for select NetGear models.
"In most modern software, this vulnerability would be unexploitable. Modern software typically contains stack cookies which would prevent exploitation. However, the R7000 does not use stack cookies. In fact, of all of the Netgear products which share a common codebase, only the D8500 firmware version 1.0.3.29 and the R6300v2 firmware versions 1.0.4.12-1.0.4.20 use stack cookies. However, later versions of the D8500 and R6300v2 stopped using stack cookies, making this vulnerability once again exploitable. This is just one more example of how SOHO device security has fallen behind as compared to other modern software."
Nichols has provided a proof-of-concept (exploit) for the vulnerability.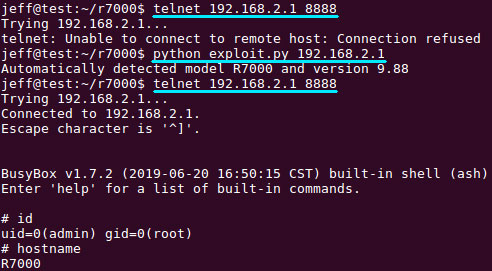 The same vulnerability was also disclosed on Zero Day Initiative (ZDI) by d4rkn3ss from VNPT ISC and has been assigned the identifier, ZDI-CAN-9703 while a CVE assignment is pending.
While 79 models of NetGear routers remain unpatched, the disclosures of this vulnerability did not follow the standard guidelines, reads the ZDI advisory:
"Given the nature of the vulnerability, the only salient mitigation strategy is to restrict interaction with the service to trusted machines. Only the clients and servers that have a legitimate procedural relationship with the service should be permitted to communicate with it. This could be accomplished in a number of ways, most notably with firewall rules/whitelisting."
A list of 79 router models that are vulnerable is as follows:
AC1450
MBR1516
WGR614v9
D6220
MBRN3000
WGR614v10
D6300
MVBR1210C
WGT624v4
D6400
R4500
WN2500RP
D7000v2
R6200
WN2500RPv2
D8500
R6200v2
WN3000RP
DC112A
R6250
WN3100RP
DGN2200
R6300
WN3500RP
DGN2200v4
R6300v2
WNCE3001
DGN2200M
R6400
WNDR3300
DGND3700
R6400v2
WNDR3300v2
EX3700
R6700
WNDR3400
EX3800
R6700v3
WNDR3400v2
EX3920
R6900
WNDR3400v3
EX6000
R6900P
WNDR3700v3
EX6100
R7000
WNDR4000
EX6120
R7000P
WNDR4500
EX6130
R7100LG
WNDR4500v2
EX6150
R7300
WNR834Bv2
EX6200
R7850
WNR1000v3
EX6920
R7900
WNR2000v2
EX7000
R8000
WNR3500
LG2200D
R8300
WNR3500v2
MBM621
R8500
WNR3500L
MBR624GU
RS400
WNR3500Lv2
MBR1200
WGR614v8
XR300
MBR1515
At this time, it is not known when will a patch be released.
About the author