Tips to prevent malware from infecting your system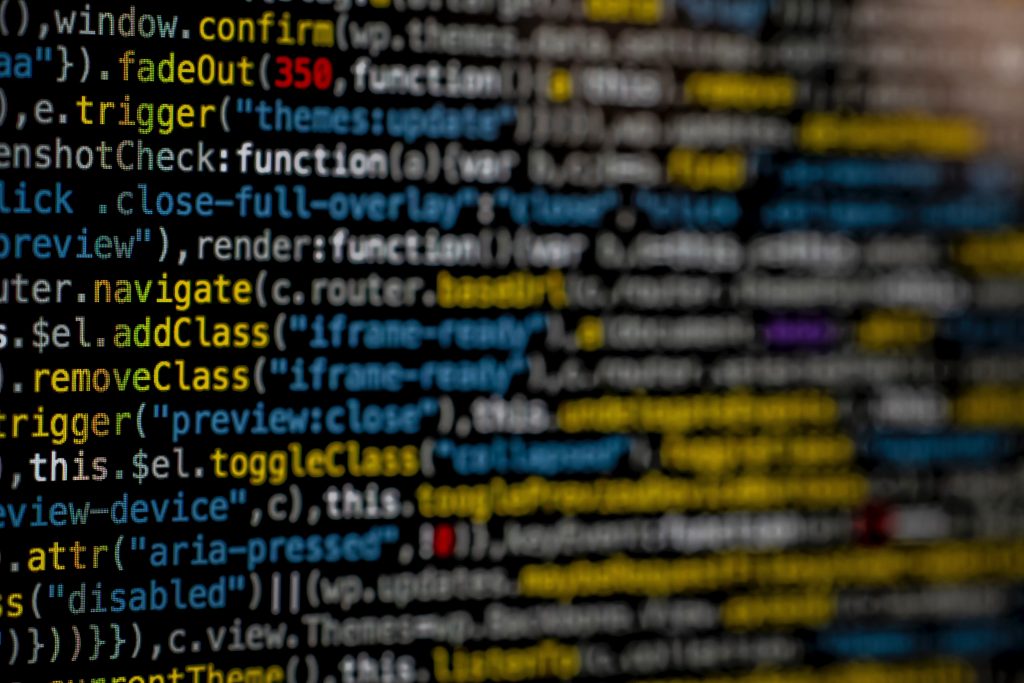 Employees from non-essential sectors of the economy are being encouraged to work from home. This is because firms have to follow the social distancing directives set by health organizations and the government. Because of the sudden surge in remote workers, there has also been an increase in the number of malware attacks globally.
In June, reports of fake contact tracing apps surfaced on the media. These apps targeted android users and stole banking data from their victims. In April, VMware Carbon Black divulged research results stating that ransomware attacks were up 148% from the pre-coronavirus period. Carbon Black further revealed that companies based in the finance industry were targeted the most.
To defeat an enemy, we must first understand it. First, the types of malware and the way they wreak havoc have to be explained. Below, some kinds of malware are discussed.
Kinds of Malware in the Cyberspace
Trojan Horse

The Trojan horse virus is named after the legend of the horse used to invade the city of Troy. A malicious entity made to look legitimate for achieving trust. Trojans are masked as the original software, deceiving individuals to download them.

The malware used for stealing bank details mentioned earlier in the introduction is a trojan. It is the most utilized form of malicious software used by hackers. Before a trojan can work, it needs the victim to start up the bogus program.

This kind of malware is usually masked as antivirus software on harmful websites. Once the program is downloaded and installed on the computer, it begins to take effect.

Ransomware

The term for this type of malware depicts what it's used for. Ransomware is malware that is solely used to collect a ransom from a victim, usually in the form of money. Other forms of malware typically steal data from unsuspecting computer users or are added to botnets.

The way a ransomware program works is by encrypting a user's files. The group behind the ransomware would then demand a ransom payment through a pop-up on the computer screen. The payments are usually made in cryptocurrencies that encourage privacy like Monero.

Several firms and government agencies have fallen victim to this type of malware. Ransomware payments have been recorded to range from as little as $100 to a large amount like $1,000,000.

Spyware

Spyware is one of the types of malware used to record the activity of a particular user. It is used by hackers that target specific individuals. Spyware can also be used to record keystrokes that reveal sensitive data like login credentials.
Stepping up your Cybersecurity Defense against Malware
Implement Quick Software Update Practices

The software in this context refers to your operating system, programs, and software plug-ins. Although software update pop-ups seem boring, they're very helpful. Each program update comes with improved security.

Sometimes hackers look for vulnerabilities in software to introduce malware. It is the job of software security teams – or the public in the case of programs with open source codes – to patch these loopholes. If a particular program on your device hasn't received updates in the space of a year, it might be time to uninstall it.

You can enable software updates on any of the leading operating systems like Apple and Windows. For most of your programs, you'll need to watch out for updates released.

Download Apps from Trusted Sources

Getting an application from a regular website might mean you're downloading a Trojan. Programs from trustworthy sources like App Store, Google Playstore, and other verified links have high chances of being original. They're vetted by their security teams before getting uploaded.

To verify the authenticity of an app store, you can go online and search for reviews. These stores highly value their reputations and take care to prevent malware.

Use a VPN

A VPN is a technology that encrypts the flow of online traffic to a device. Using a VPN as a security tool is highly beneficial in preventing malware from your device. Sometimes, when using public Wi-Fi, hackers try to infect everyone connected to the network.

The cybercriminal succeeds with devices not connected to VPNs. They'd be able to spy on users' activity and even infect their victims with malware. On the other hand, users connected to VPN servers will preserve the security of their data, and be susceptible to malware spreads by the hacker.
Final Thoughts
Although malware attacks have been on the increase, you can prevent them from infecting your system. By using a VPN, updating your software, and getting programs from trusted sources, you will be on your way to achieving a high level of cybersecurity.
About the author