Changing careers? Consider becoming a cybersecurity pro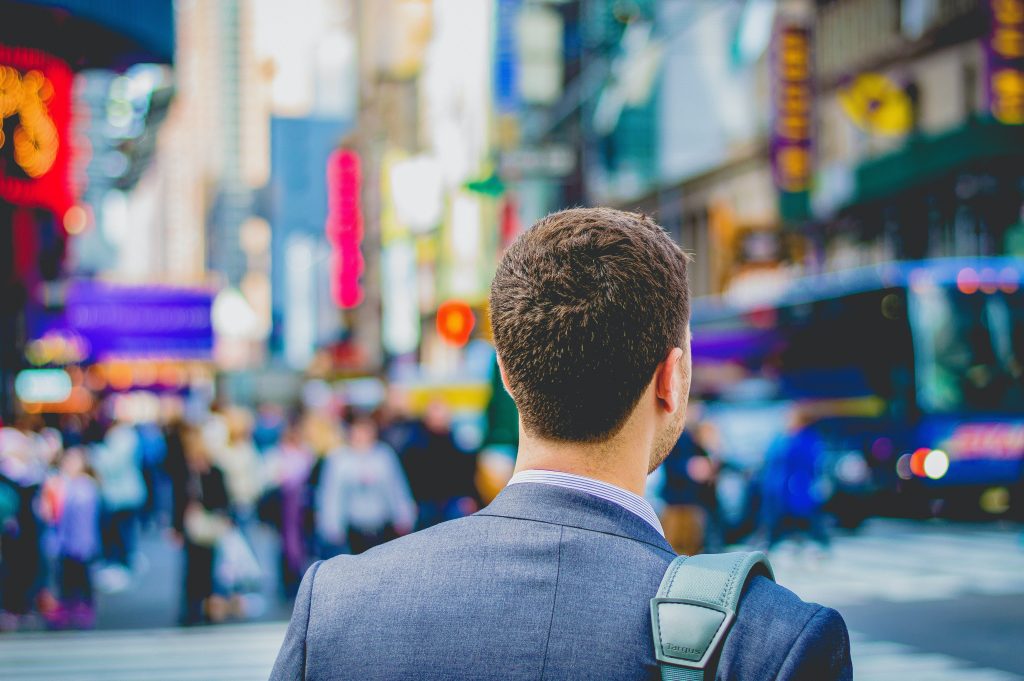 Guest post by
Artur Meyster of Career Karma
Do you spend your workdays gazing out the window, daydreaming about a different career? Are you happy with an office culture that keeps you from being promoted but can't afford to start over at a new company? Are you having trouble finding the motivation to crank out the same spreadsheet report that you have done week after week, month after month? Do you just need to do something different, anything to break the monotony of the average nine-to-five workday grind? Are you a seasoned veteran looking for a new challenge? Or are you still a "junior" in your career, finding out the hard way that not everything is how you envisioned? Or even a serial temporary contract office worker looking to land in a more permanent career track?
If you find yourself in one of these situations, know that you are not alone. Many people in the US and across the world find themselves in a similar position. Many of these potential career switchers do end up jumping ship to a new career path, and many find themselves diving headfirst into the exciting and booming tech industry. Specifically, many find themselves submerged in the exciting and extremely vital work of cybersecurity.
If you feel that the tech industry and the cybersecurity field would be a good fit for you, you may be wondering how to learn the necessary skills to become a tech professional. You may be discouraged because you don't have the time, money or desire to go back to college to get a degree in computer science, information technology or cybersecurity. Well, you'll be happy to learn that you do not have to spend two to four years in a university or community college. In fact, these traditional routes are quickly becoming obsolete. 
Instead, many of your fellow career switchers are learning their new programming skills through short-term, intensive coding bootcamps. These programs will take you from no experience to programming professional in less than a year. And many of the schools that offer these programs do so through a wide array of class schedule options, including in-person and full-time classes, part-time, online and even self-paced courses. No matter your availability, you will find a program that works for you.
Even better, many bootcamps—like those at Galvanize—also offer financing assistance through schemes like deferred tuition payments and income-sharing agreements. These options allow you to apply, enroll and knock out your bootcamp with a signed agreement between you and the school that allows you to take the course and pay back the tuition after you have landed your first job as a cybersecurity professional.
Now that you know where to gain your new programming skills, let's take a closer look at the field of cybersecurity.
Cybersecurity
Cybersecurity professionals are skilled programmers responsible for building the security infrastructure that keeps a company's data and information safe and secure against unauthorized access or malicious third-party cyber-attacks. This includes coding the security infrastructure for malware analysis, cloud security and database security.
Cybersecurity professionals primarily rely on the programming languages Bash, C++, Python and C to build the security infrastructure for companies, employees and customers.
Cybersecurity Engineering
Cybersecurity Engineers design and build the firewall systems that protect our data against malicious cyber-attacks. They also serve as "white hat" hackers, an ethical form of hacking that exposes any potential security weaknesses by attempting to break into the company database. Once a weakness is found, the Cybersecurity Engineer fixes it to improve the security infrastructure.
Cybersecurity Engineers can expect an average starting salary of $50,000. Seasoned professionals earn, on average, $130,000 a year.
About the author